Acting President – Dr Sharlene Leroy-Dyer
Sharlene is an Aboriginal woman, from the Guringai, Gadigal, Wiradjuri and Darug nations of NSW. She has a PhD in the Management at the University of Newcastle, a Bachelor of Business (Hons) from University of Newcastle and a Graduate Certificate in Indigenous Research and Leadership from University of Melbourne. Sharlene is currently enrolled in a Master of Tertiary Education (Management) through the University of Melbourne.
Sharlene is the Acting President of National Aboriginal and Torres Strait Islander Postgraduate Association (NATSIPA) and is the NATSIPA representative on the board of the Council of Australian Postgraduates Association (CAPA).
She is also a fulltime academic in at the University of Queensland where she is a lecturer in employment relations. Sharlene is also the acting Chair of the Aboriginal and Torres Strait Islander Policy Committee of the National Tertiary Education Union (NTEU) and a National Councillor.
As an Aboriginal activist, student leader and unionist, Sharlene is passionate about improving the standard of postgraduate education at Universities, for Aboriginal & Torres Strait Islander students.
Nationally the President represents Indigenous postgraduate students on:
– TEQSA Student Expert Advisory Group
– Student Voices Australia Advisory Group
Email the President:
president@natsipa.edu.au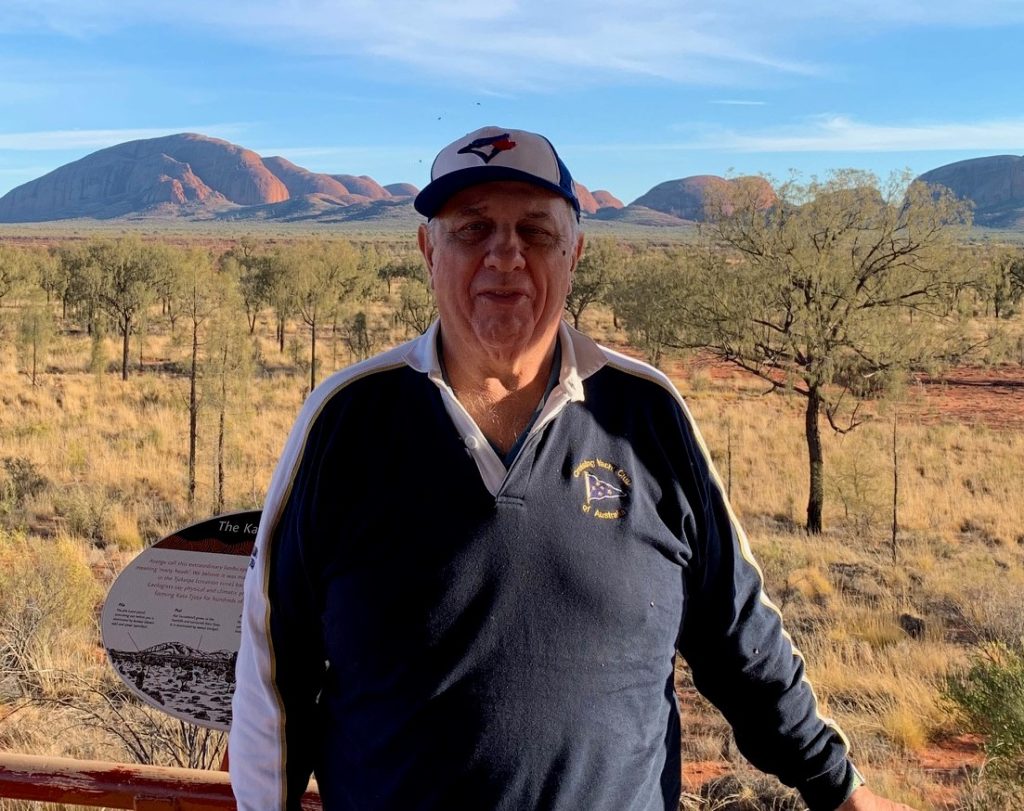 Vice President – Allan Teale
Allan has completed a Master in Planning, and is now undertaking a Doctorate in Planning at UTS. Allan also lectures at Tafe N.S.W and at UTS. Allan is a passionate Wiradjuri Aboriginal man, from NSW Australia; with a research interest in sustainable healthy housing in remote communities and the first nations communities voice in the decision-making process in their communities and country.
His PhD explores what impact community participation has on transparency in the governance process in the procurement of significant infrastructure using the PPP model of delivery and also what voice do the first nation communities have in the process.
Media Officer – Alan Fenwick
Alan is a Gubbi Gubbi man from Queensland, who entered high school at age 49 and gained a Bachelor of Education (Secondary English and Humanities) at age 54. After teaching for several years he is now completing a Master of Education, Leadership, Social Transformation and Policy and will continue onto a doctorate at Griffith University.
Alan hope to continue to make a positive proactive difference for all. His main focus for research being educational policy and its effects on society. Whilst there may never equity of opportunity Alan believes that society can only be bettered through quality education for all. His long term career hope is to be able to work in the research field and assist the formation and revision of government policy for education.
Email the Media Officer:
secretary@natsipa.edu.au
Queer Officer – Robyn Oxley
I am an Aboriginal woman from Tharawal of NSW and Yorta Yorta of Victoria peoples. I completed a Bachelor of Arts and a Bachelor of Arts (Honours) from Monash University. I am currently enrolled in a Masters by Research in the Faculty of Arts – Criminology.
I am a Lecturer in Criminology at Monash University and the Monash Graduate Association President for 2019/2020. I am active in the Monash community and sit on various committees across all campuses. I am an advisor on the Jumbunna/Pride in Diversity group and I identify as a Lesbian.
I am active in the Aboriginal community through a few programs including the Independent Visitor Program (IVP) through the Commission for Children and Young People (CCYP). I am a visitor to both Youth Justice Centres where I connect and engage with the Koori children and young people to ensure their human rights are being met.
My knowledge lies within self determination of the criminal justice system and where my research sits to reduce recidivism and reduce the overrepresentation of Aboriginal and Torres Strait Islander people. I am determined to improve Aboriginal peoples lives within the criminal justice system through collaboration, research and sharing knowledge
Email the Queer Officer
secretary@natsipa.edu.au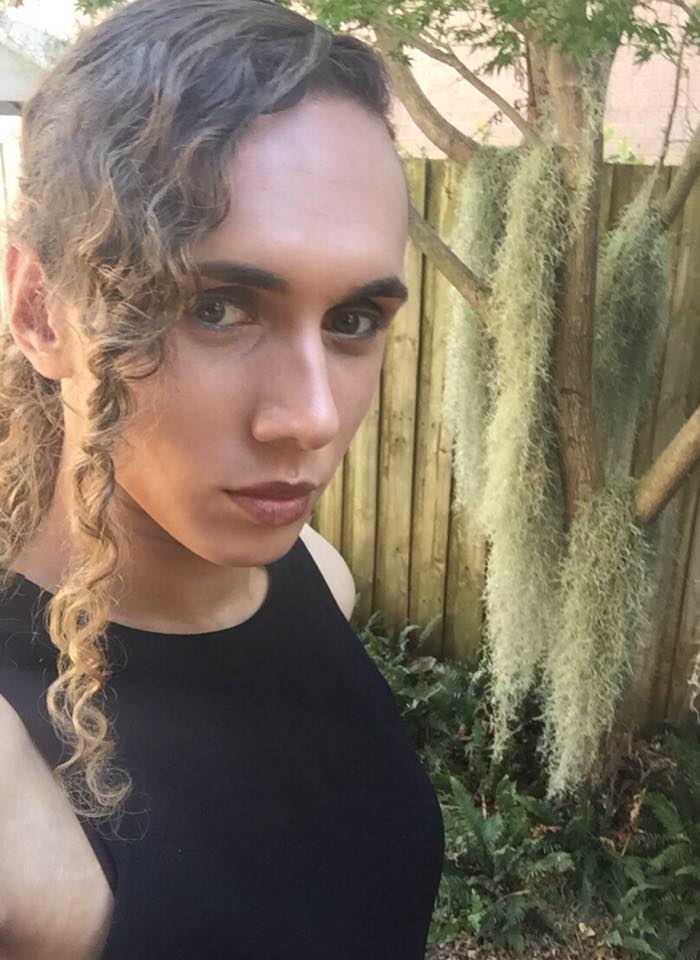 Kya Branch – General Secretary
Hi, my name is Kya Branch, and I am currently studying a Masters of Studies (Coursework) at the University of Newcastle. My experience in unionism ranges from executives such as the National Union of Student Aboriginal and/or Torres Strait Islander Officer in 2020, Newcastle Universities Students Association (NUSA) as the Education Officer in 2019, and the NUSA Queer Collective as their Ethnocultural, and Health & Wellbeing officer in 2017/18 and 2019 respectively. A goal of mine working as part of NATSIPA is the decolonisation of the higher education as many of my colleagues here at NATSIPA.